On this page you'll find a few of the custom projects I did recently, an overview of my process as well as answers to some frequently asked questions.
If you have an idea or a project in mind that you'd like to realize, please reach out with your requests or custom project ideas via the contact page or the form at the end of this page.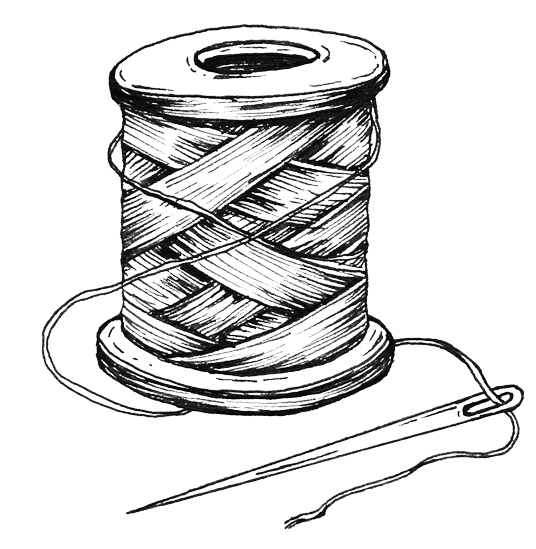 The Process
The following 5 steps outline my process for any custom project. This process has been refined over the years to ensure that each project is going to result in a product that you'll be proud to carry for many years.
An overview of some
Recent Custom Projects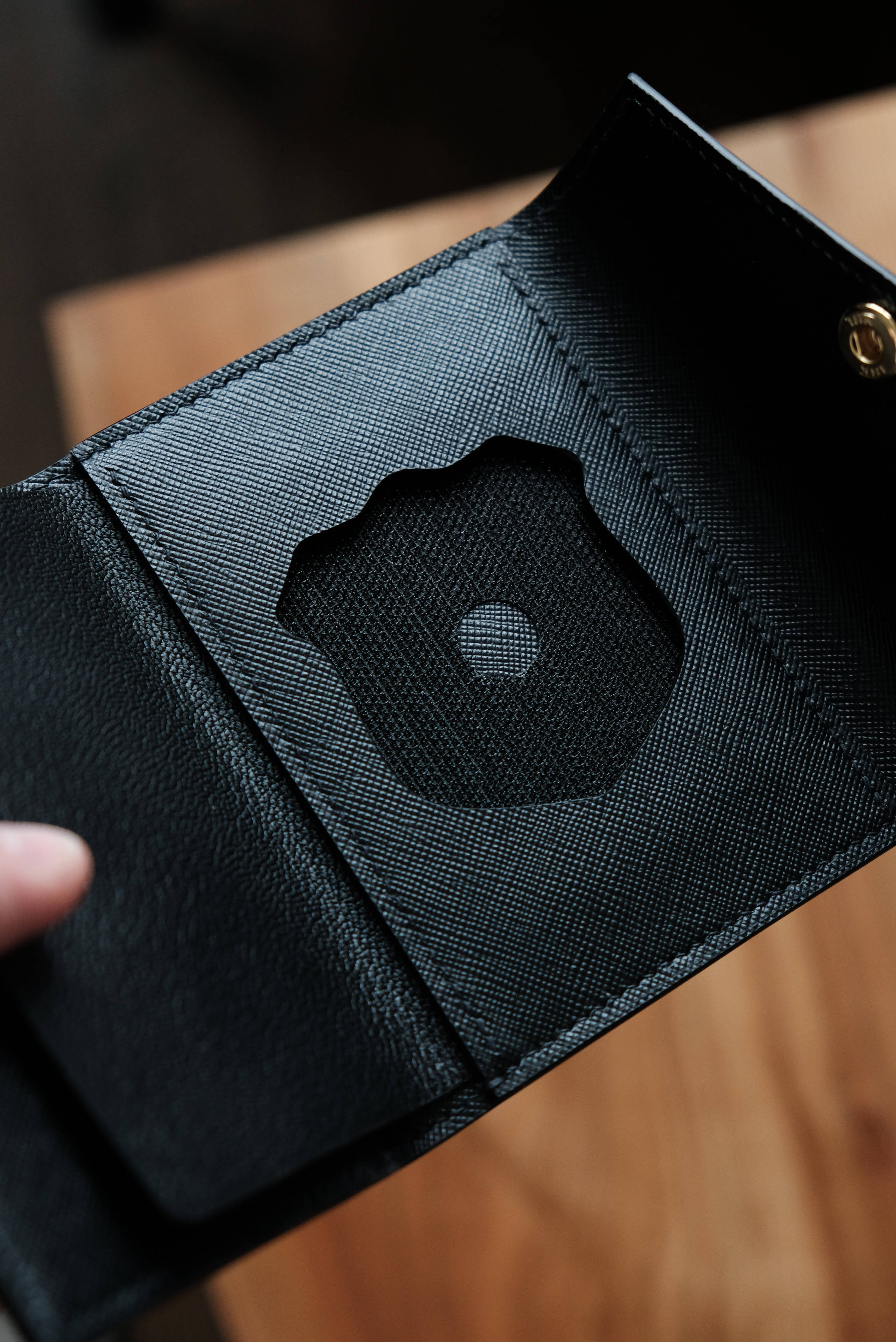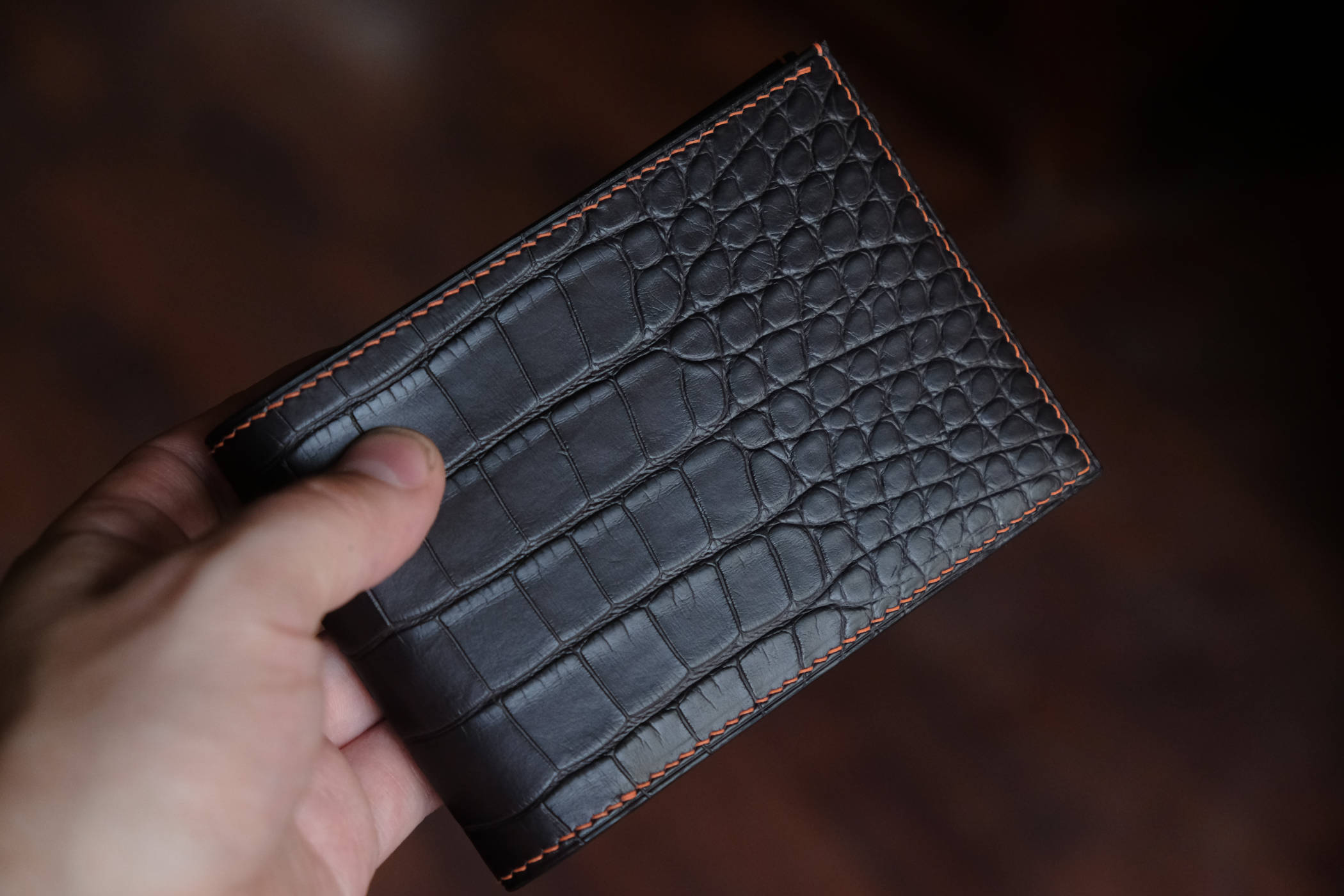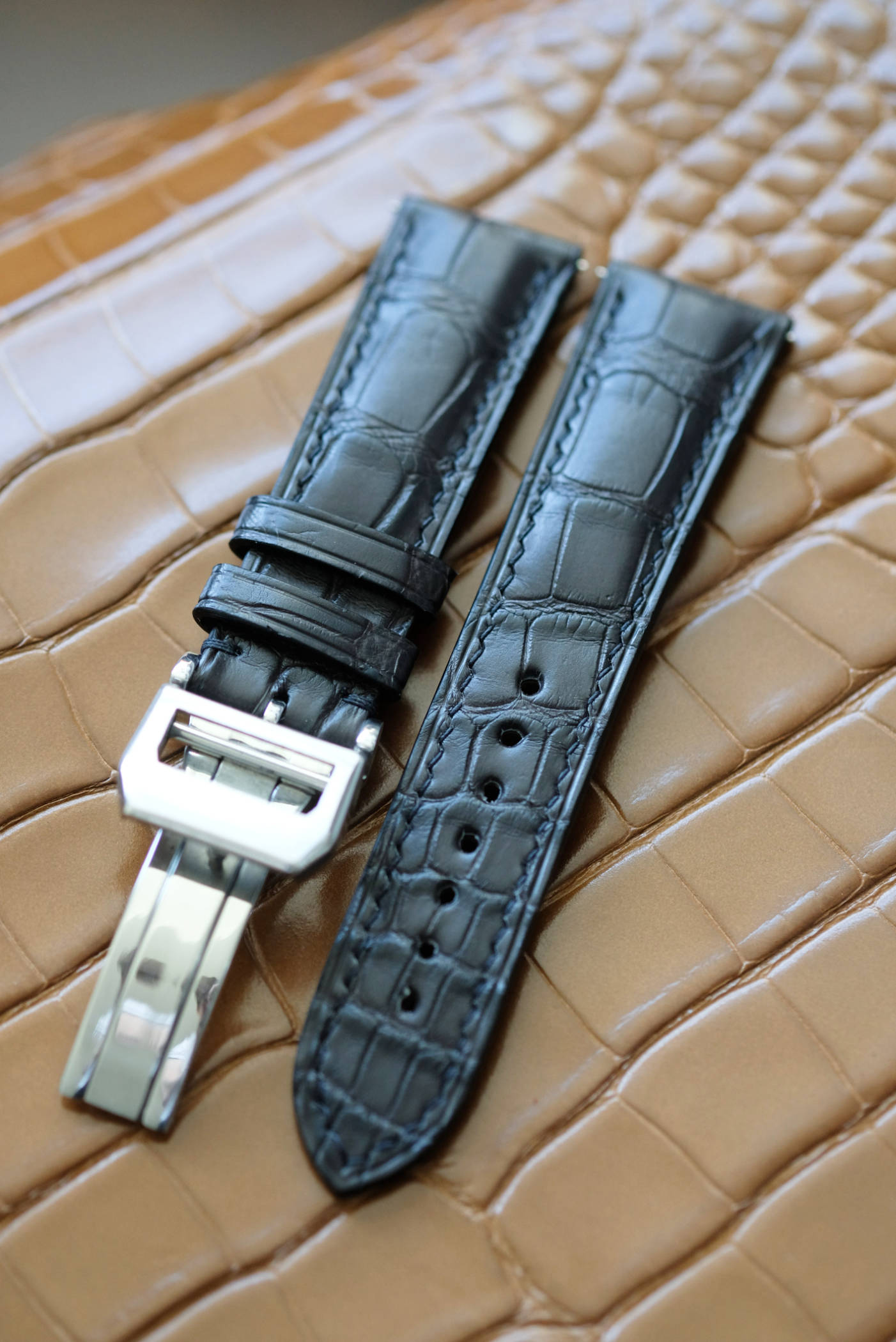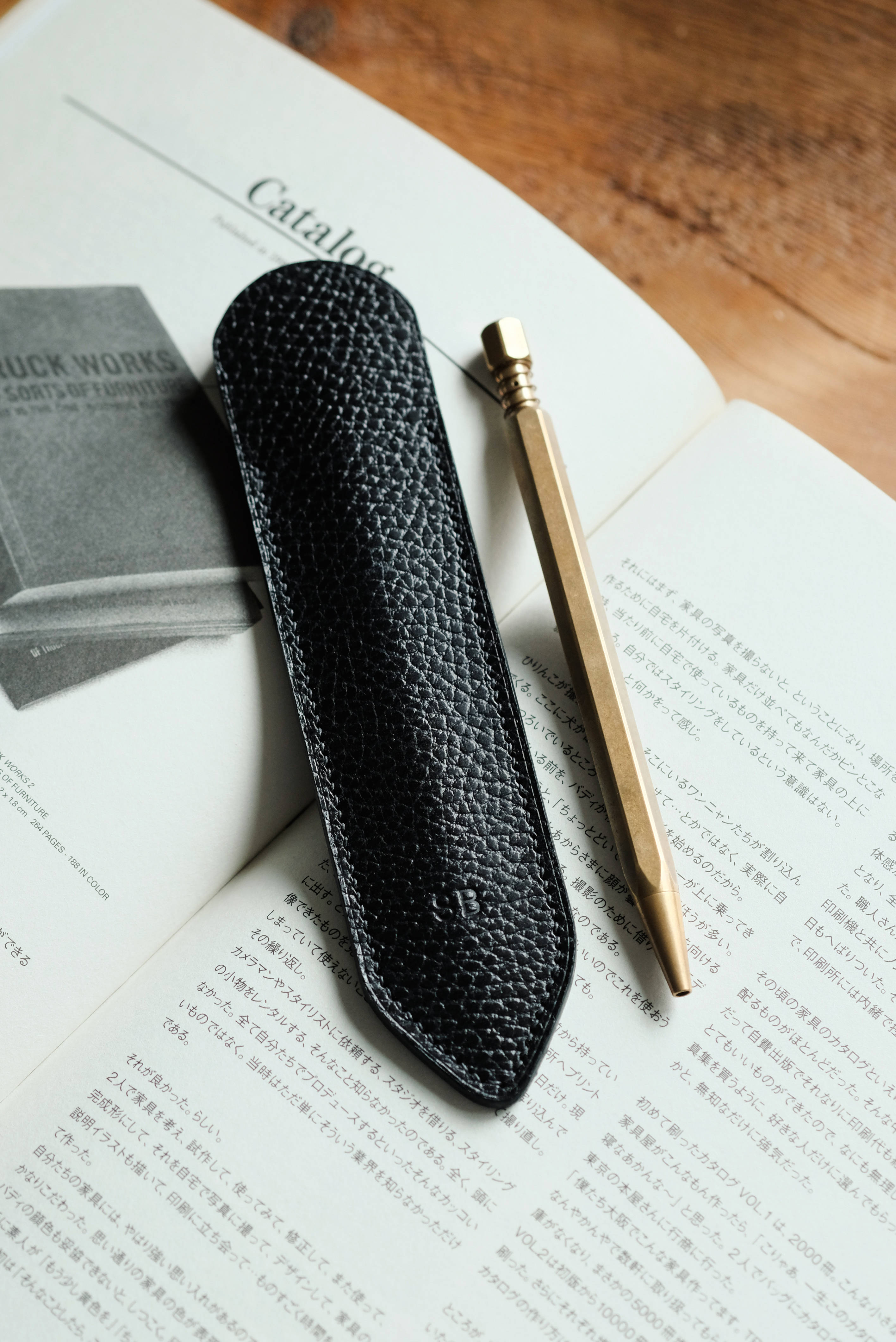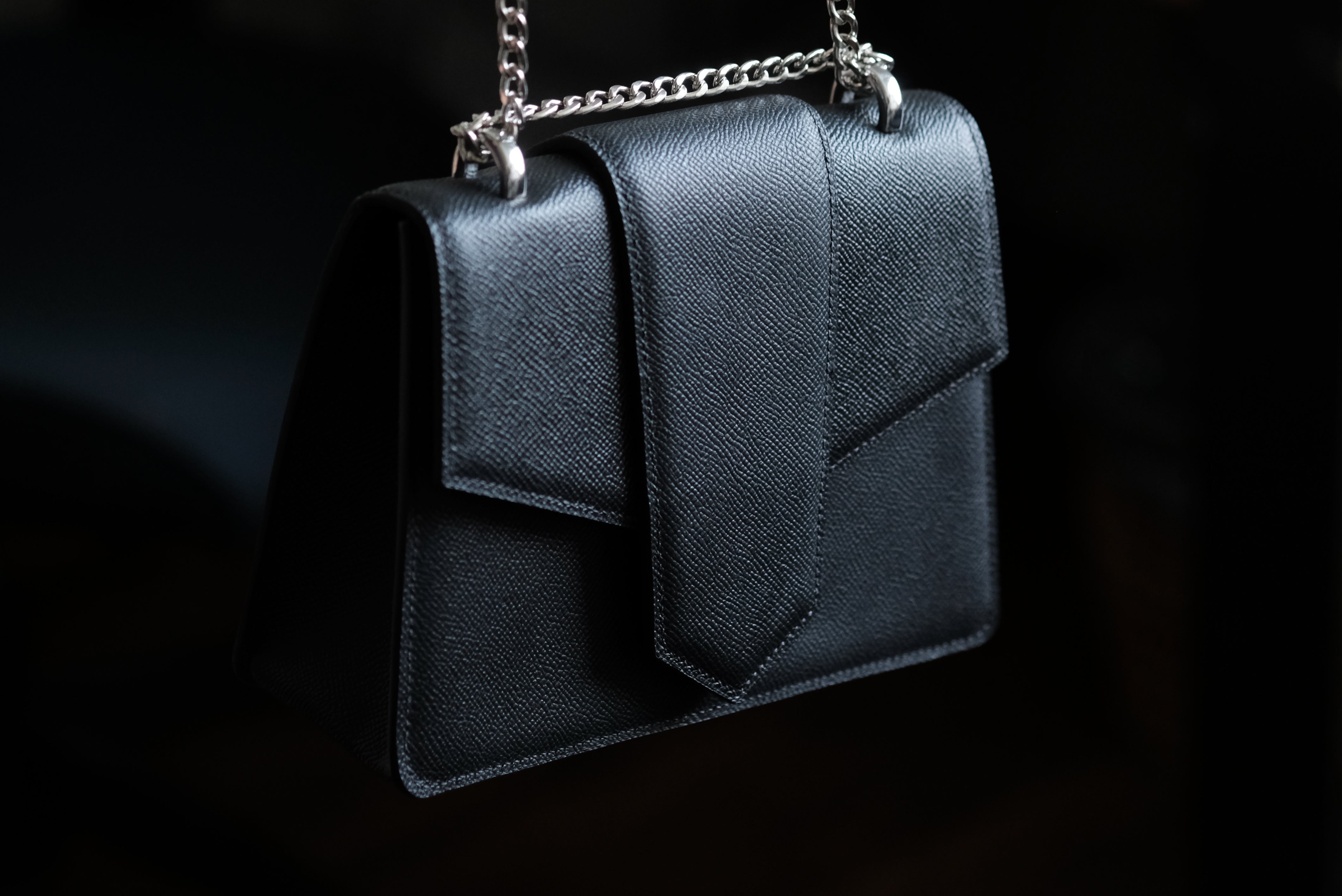 Frequently Asked Questions
No, I don't accept every project because not every project matches my style of leatherwork, matches my experience or fits into my production schedule. But please reach out and I will let you know if your project is something I can make. If I cannot personally take on your project, I will gladly refer you to other makers in my circle that can be suitable for your project.
Yes, I meet customers regularly to discuss projects and to give them the opportunity to check out materials in person. I only ask that you give me an overview of what you're looking for prior to setting up an appointment so I can ensure that your project is something I can make.
That depends on a few factors: my current timeline on general orders, the complexity of your project and whether or not I need to order in additional materials (leather and hardware). In either case, I will provide you with an estimate in weeks.
Yes, at a minimum custom projects for small goods start at $250 and go up in price depending on materials & complexity of the project. The reason for this is that designing a template for a new product as well as the time spent researching construction methods and dimensions takes a lot of time.
No, in general custom projects are non-refundable. A lot of time is spent on my part in the first 3 stages of the project which includes the requirements gathering and the design of the template. That is the reason I ask for 50% upfront to ensure I get compensated for the time I spent on the design.
Yes, I ship all over the world. Before you commit to a custom project, I can provide an estimate for the shipping costs to your country.
Request a Quote
Outline your project in as much detail as possible and include any links to similar products to help me getting you an accurate estimate.