I am going to be laying my tools to rest from July 15th, 2022 to November 1st, 2022. All current orders will be completed before I leave the country on September 1st for 2 months to go on a long needed trip to Vietnam.
Over there, I hope to recharge my batteries but I will also be taking a course from a leather craft master to improve my skills and expand my product line.
All regular and custom orders will resume at the beginning of November. 
All the best,
Marvin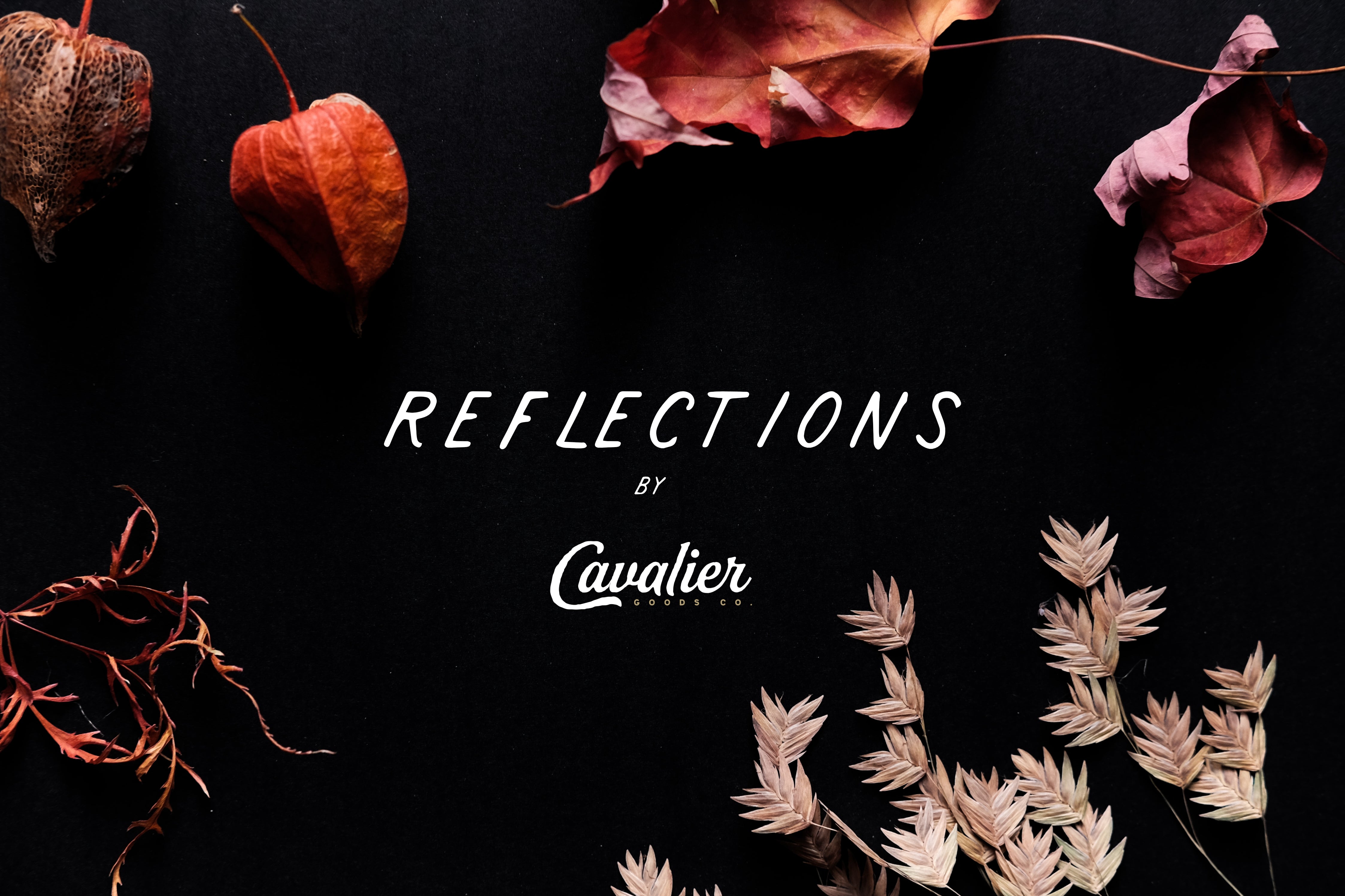 As the crisp winter air is hitting my face, I come to realize that the first year for Cavalier Goods Co. is coming to an end. It's been a year of immense personal and professional growth. And ye...
Read more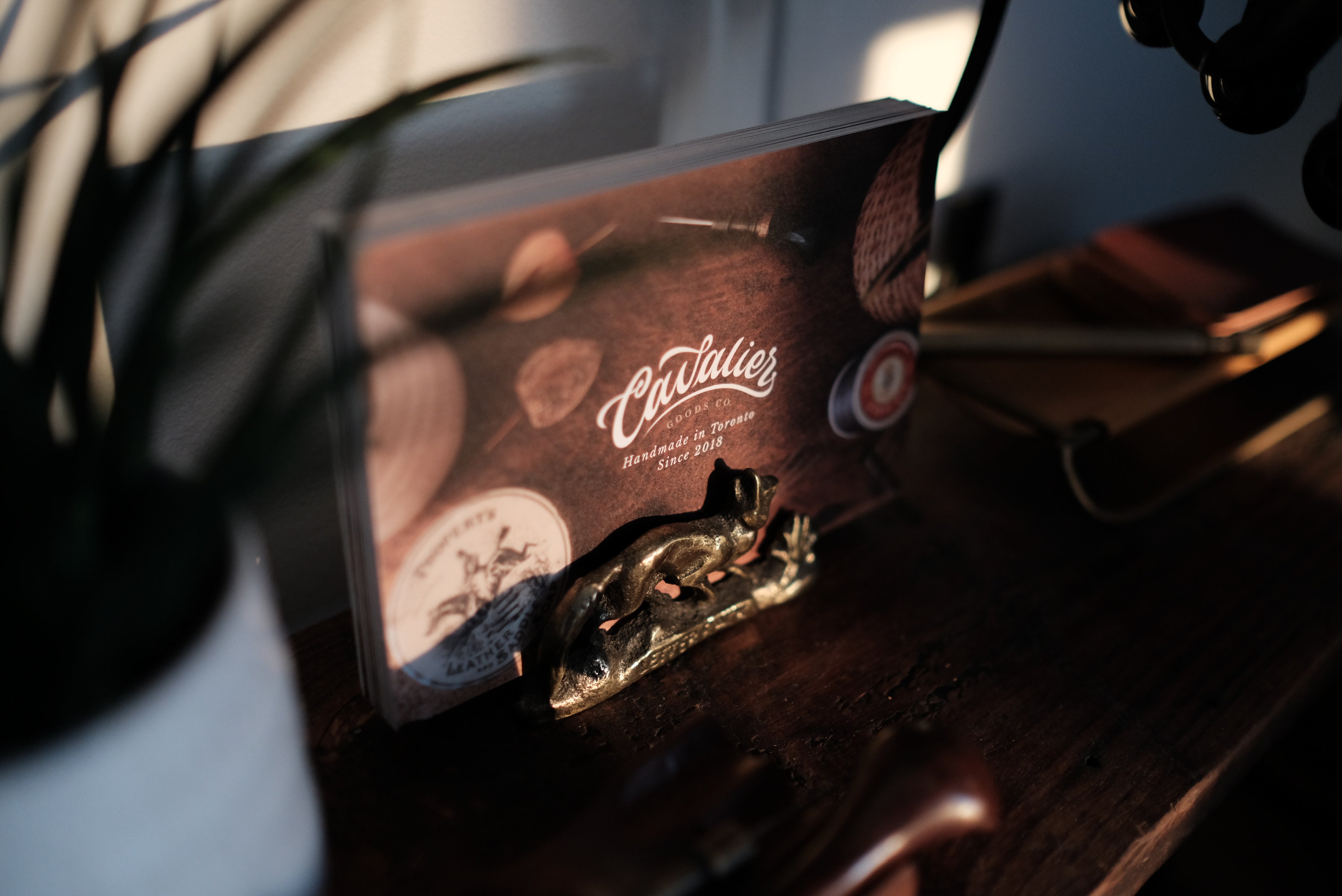 I will be taking June to August 2023 off and thus not accepting new orders at the moment. All current orders already placed and custom projects will be completed in May.  I will use the time to enj...
Read more